Increase In Organic Search Traffic
The music licensing and music production space is growing by the day, with new websites & brands going live every month. Marmoset Music is the Portland-based music agency that has provided the music for some of your favorite super-bowl commercials and brand campaigns.
After having limited success with a previous agency, Marmoset partnered with Break The Web to help build out a ToFu content strategy while increasing the organic visibility for their dedicated service pages.
MUSIC LICENSING / DISTRIBUTION
SEARCH ENGINE OPTIMIZATION
CONTENT MARKETING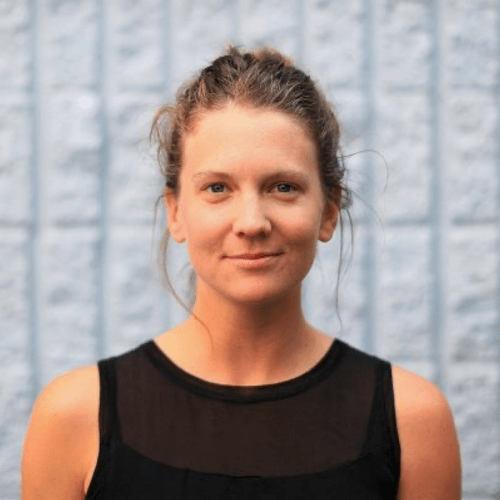 "Break The Web is something certain we can lean on, knowing each month we'll have results. They're so thorough & helpful and have broken down concepts in ways that make it easy for anyone to understand."
Luisa Jeffery, Head of Marketing
Some call it magic, we call it strategy.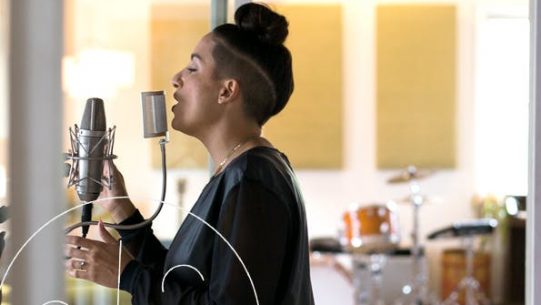 Keyword/Opportunity Research
to understand Marmoset's current keyword performance, identify organic keyword opportunities, and define a strategy for improving search traffic.
Content Ideation & Development
to determine the most relevant topics and build a campaign that resonates with the brand's target audience in music, filmmaking & more.
On-Page SEO
to create thematic relevance throughout the target keywords in the music licensing & production industry.
Technical SEO Auditing
to locate backend issues that might cause crawling errors and negatively impact Marmoset's rankings in search.
Competitive Analysis
that locates organic search opportunities that pay off for the primary competitors (both online & offline) in the music licensing & production industry.
Content Gap Analysis
of Marmoset's existing content pieces to enhance their crawlability and rankings
Backlink Acquisition
in music & film industry-specific publications to drive traffic, build thematic trust, and improve off-page SEO.
Increase in organic traffic
INCREASE IN SEARCH IMPRESSIONS
Month-over-month, this Marmoset has been tracking measurable progress in organic search visibility. For Marmoset, a 512% increase in organic search traffic, as well as multiple competitive page-1 positions, led to increased traffic, brand awareness, account sign-ups, and sales.
Want a 512% increase in organic traffic?
GET IN TOUCH FOR A 20-MINUTE INTRODUCTORY SESSION AND LEARN HOW WE CAN HELP SUPPORT YOUR GROWTH
(He'll only make 2.7 Dad jokes.)
(We'll be back with you within 24 hours.)