937% Growth In Relevant Backlinks
Search Engine OptimizationLink Building
New York City's tourism industry is highly competitive, and every attraction wants to be in the top positions.
A popular double-decker tour bus company brought us in to assist with their current marketing and SEO efforts, which had previously been handled in house. Their current in-house team had focused solely on building the website and optimizing for On-Page SEO but lacked the execution process to achieve crucial Off-Page SEO signals (backlinks).
They partnered with Break the Web to secure mentioning and links from natural and relevant travel/tourism publications.
Some call it magic, we call it strategy.
Backlink Analysis to examine how their existing backlinks were working to send authority and trust to the client's website and determine where improvements could be made.
Anchor Text Analysis to verify how the current anchor text was being used and plan the best course of action going forward.
Target Prospecting to locate 500-1000 travel and tourism publications that met the high standards of the Break the Web team and the client.
PR-Style Outreach to build relationships with those industry-specific publications on behalf of our client.
Backlink Acquisition in those publications to drive traffic, relevancy, and trust from the publications back to our client.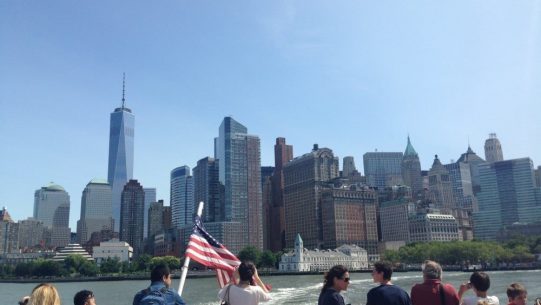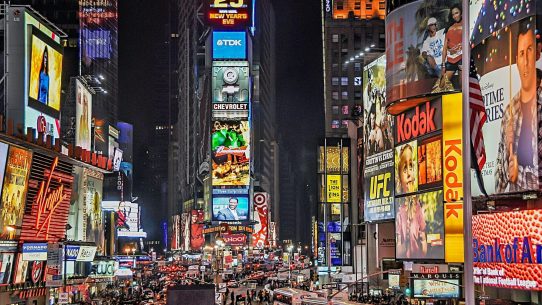 INCREASE IN REFERRING DOMAINS
INCREASE IN KEYWORD RANKINGS
Wanna be our next case study?
Let's work together on the best approach to shift your website into the laps of your target customer
(He'll only make 2.7 Dad jokes.)
(We'll be back with you within 24 hours.)