Launching a new brand? When's the right time to think about implementing Inbound Marketing?
Here's the thing. When you're launching a new brand, your marketing campaign needs to produce results… fast! And, you need to squeeze the most value out of every single penny.
When you need rock-solid ROI, there's no question that an inbound marketing campaign can bring in high-quality traffic and boost conversions. SEO and PPC are tried and true… they'll both bring in that targeted traffic you need.
The question is, when should you implement SEO and PPC in your brand launch? Which one should you focus on first, and do you need them both? Here's everything you need to know to help you decide what's best for your startup.
Outbound vs Inbound Marketing: Which one is more effective?
In a nutshell, outbound marketing refers to the more traditional types of advertising that are broadcasted to a broad audience who may or may not have the slightest interest in what you're selling. You know… the TV and radio ads, banners, billboards, and print ads we're all bombarded with every day, and most of us ignore.
On the other hand, inbound marketing is designed to pull the potential customer to your website. It's about building trust through informative blog posts, social media posts, and other content that's relevant to what the user has already shown an interest in.
In an inbound marketing strategy, SEO, paid search, and paid discovery are used to help the user find your content. Then, if your content is engaging and useful, the user will read it, share it, and come away with a positive impression of your brand, which in turn, influences their future purchasing decisions.
Inbound marketing is all about nudging potential customers through the sales funnel by increasing brand awareness and engagement. Statistics show that inbound marketing is preferred by consumers and it makes better use of your marketing budget.
SEO vs. Paid Advertising: Do You Need Both?
If you're new to the concept of inbound marketing, you may be wondering whether you should focus on organic SEO or paid advertising to get noticed. At the end of the day, it really depends on your objectives and your target market. For most brands, an integrated SEO and PPC inbound marketing strategy will work best.
Here's why you need SEO…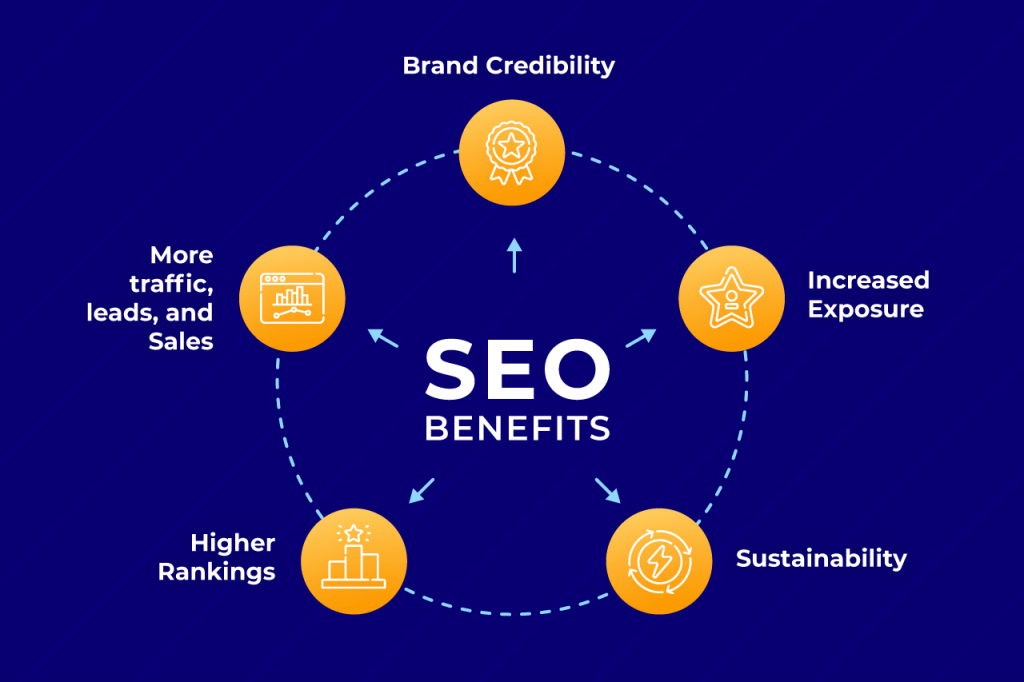 Search engine optimization (SEO) is used to bring organic traffic from search engines to your website. It drives awareness to your brand using targeted keywords that the user is already searching for.
Organic search results are often given more credibility by users, which increases trust in your brand. The great thing about SEO is that it continues to bring more and more traffic to your website over time, without additional financial investment.
If your marketing budget is small, you'll probably want to start with SEO. Although it can take longer to see results, it's much more cost-effective than paid advertising. That means it's more sustainable than PPC for the long haul.
And, why you also need paid search/PPC.
On the other hand, paid ads put you at the top of the search engine results pages (SERPs) pretty much instantly, whenever a user searches for your targeted keywords. It works hand in hand with organic search, and it helps increase revenue, drive traffic, and boost brand recognition.
You have more control over what message you want the user to see, including a CTA, site links, and additional bullet points. You can even create Product Listing Ads (PLAs) with a visual of your product.
And, you're not limited to Google paid search either. Paid ads on the right social media platforms can also be very lucrative when implemented with the proper research.
Obviously, the big advantage here is the immediate boost in qualified leads. But it comes at a price. You're paying for every single click you get through PPC, which inevitably cuts into your ROI. And here's the real bummer. With PPC, your traffic ceases when you stop spending money on your campaign.
When to Launch an Inbound Marketing Strategy for Your New Brand
Looking at all the angles and deciding which inbound marketing strategy best suits your needs and budget is a necessary first step. But, there's still a lot of legwork to do before you can launch an SEO or PPC campaign.
Here's a look at what's involved to help you decide when you're ready to bring in an inbound marketing specialist.
When to Start Thinking About SEO
There's no one-size-fits-all answer here. It really depends on your goals. Working with an SEO specialist early on in your website design and development process can be extremely beneficial in a number of ways. Integrating technical and on-page SEO into the design of your site right from the beginning is much easier than trying to add it in later.
An SEO specialist can also help you with the foundational work that is essential to a successful SEO campaign. This includes a deep dive discovery into your competitors, keywords, opportunity research, and defining your targets. They will also be able to help set up Information Architecture (IA), such as your sitemap (including hub structures, parent topics, and topic clusters), which will save a lot of time later on.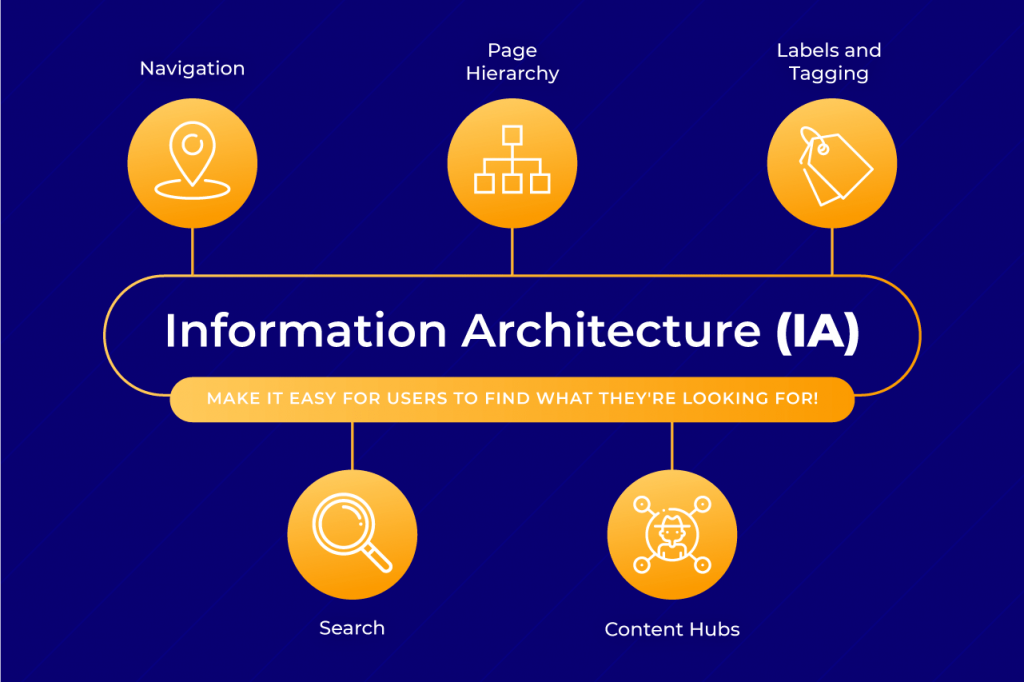 That being said, it's never too late to have an SEO specialist do a technical SEO audit of your website. They'll suggest the necessary changes for on-page SEO, technical SEO, and help you with your off-page SEO and link building strategy.
When to Start Thinking About PPC and Paid Advertising
The short answer is that you can start thinking about implementing a PPC campaign for your new brand when you're ready to start making sales. But, it's never really that simple, is it? Many brands choose to do some paid advertising before they launch, too, with the goal of raising brand awareness.
Whatever you do, don't dive in without doing your due diligence. The only way to be successful with pay-per-click advertising is to start with a solid foundation. Otherwise, you risk blowing your marketing budget with nothing to show for it. And, when you're launching a new brand, every penny counts so don't take any shortcuts here.
Before you can even think about launching a paid search campaign, your search marketing agency will analyze the competitive landscape to determine who your paid search competitors are. They'll determine what's working for your competition and what's not… and just how aggressive you're going to need to be with your own campaign if you want to compete.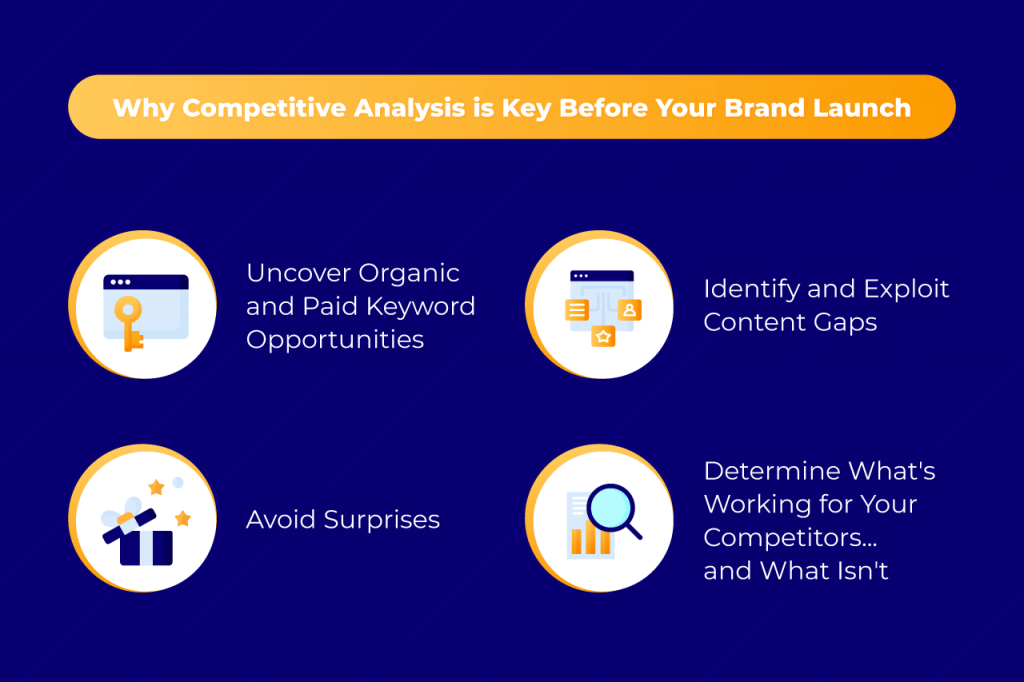 Then, they'll find relevant keywords that won't compete with your organic search keywords, so you're not throwing money out the window. The key is to find user-centric keywords with high click-through-rates (CTRs). Bringing in an inbound marketing specialist early on can save a ton of money and time down the road.
And there's no way to know if your campaign is producing results without tracking, so they'll also help you define your KPIs and set up conversion tracking in Google Analytics. While they're at it, they will set up your social media pixels too.
Tracking setup is key because your inbound marketing agency will want to give your campaigns some time to generate data before they start tweaking them. But continuous testing and tweaking are the keys here… you can't just put your ads on autopilot and forget about them.
All of these steps need to be completed before you create your ads, build your landing pages, and finally launch your ads.
Conclusion
When you're launching a new brand, a good inbound marketing strategy can mean the difference between success and failure. Understandably, you're eager to launch your new campaign (and start making sales), but SEO and PPC require a lot of research and prep work for maximum ROI. Taking the time to do the legwork before you launch will ensure that your new brand gets off to a great start.